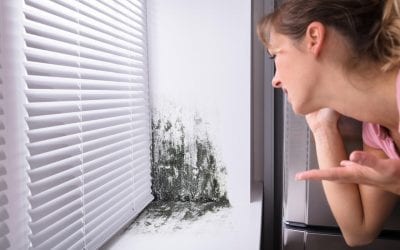 Sep 27, 2019
Don't Make These Mistakes That Cause Mold Mold is a terrible problem for any homeowner to face, for several reasons. Mold and water damage often go hand in hand and can be very expensive to remediate. Even worse, mold poses serious health risks to the members of your...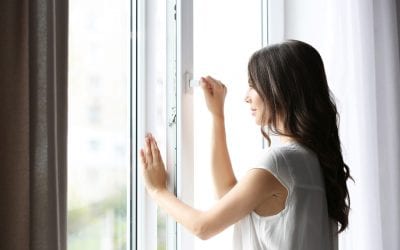 Aug 28, 2019
Well-sealed modern construction and efficient HVAC systems limit the amount of air that circulates in and out of your house, which can lead to the build-up of pollutants in your home. Here are several easy ways you can improve indoor air quality. Improve Indoor Air...
Contact RMI Inspections today to schedule any of our inspection services in Miami-Dade, Broward, and Palm Beach Counties.
Call us to ask about our discounts for active military, veterans, school teachers, police, and firefighters
IICRC Firm #261962
Florida Home Inspector License Number #HI548
EPA Lead Evaluation Firm #FL-F152081-1
Florida Radon Business License #RB2508