There Is No Substitute for Experience
RMI Inspections
& Restorations
Home Inspections, Water Damage Restoration, Water & Mold Remediation, and Radon Testing In Fort Lauderdale, Hollywood, Coral Springs, Pompano Beach, & Boca Raton, FL, and the Surrounding Areas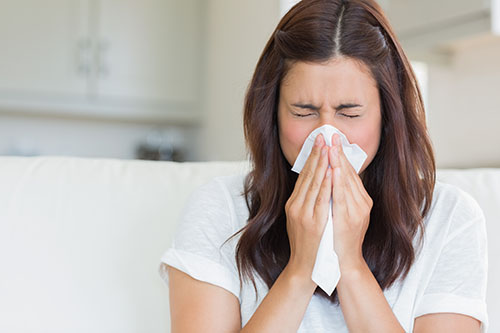 RMI offers a Hospital Grade EPA-registered disinfectant and sanitization services though our electrostatic sprayer to protect you against the coronavirus and over 140 EPA Registered Kill Claims.
A One-Stop-Shop for All of Your Home Inspection Needs
At RMI Inspections, owned and operated by Robert Melendez, we offer much more than the standard home inspection. Our extensive list of services includes inspections for both residential and commercial buildings along with several sampling and testing services such as Radon Testing, Indoor Air Quality Sampling, Blower Door Testing, and much more. We stand behind the services we offer and always make our clients our top priority, which is why we encourage you to call us at any time, any day of the week to schedule your appointment.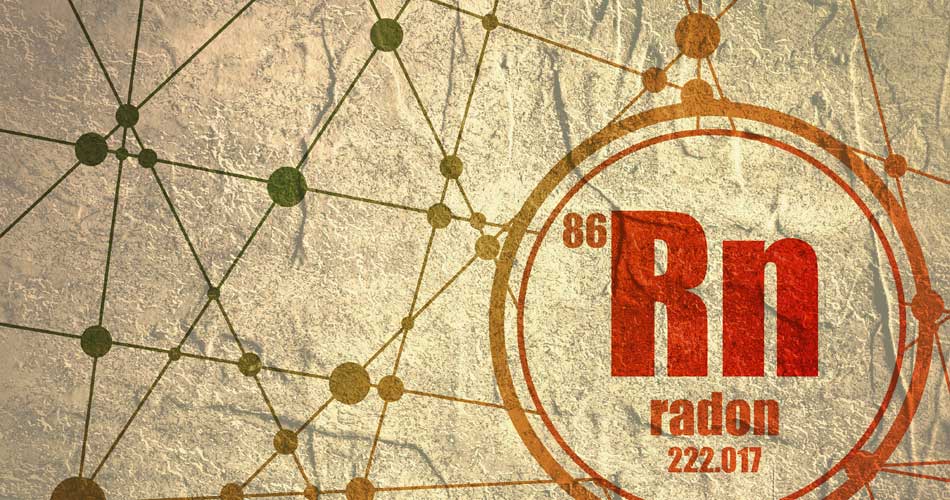 Radon Testing – Gainesville
RMI Inspections offers Radon Testing at our Gainesville location. Please call our Gainesville office at 352.469.6868

Over 30 Years of Home Inspection Experience
Our experience in the home inspection industry is as diverse as our list of services, and we are proud to say that we are licensed and certified for all inspections, tests, and remediation services we offer.
After 30 years of experience, our inspectors have seen it all when it comes to residential and commercial buildings, along with the issues that buyers, sellers, owners, and builders have to deal with throughout the inspection process.
We hope that you'll join us at the inspection so that your questions can be answered by a knowledgeable professional and you can walk away with a better understanding of the mechanics of the building.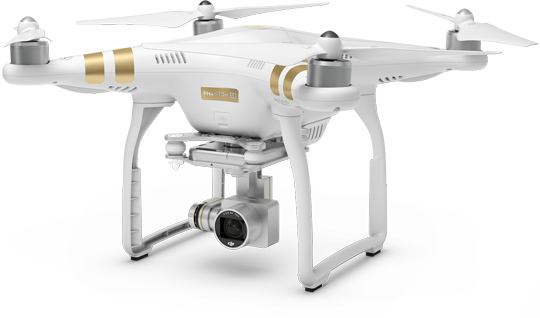 State-of-the-Art Home Inspection Tools & Technology
We take our job seriously, which is why we have invested over 100k in state-of-the-art tools and the advanced technology that is currently being used in the inspection industry.
SEE WHAT OUR CLIENTS ARE SAYING!
"
★ ★ ★ ★ ★
"I've used RMI Inspections for two different house purchases and I was extremely pleased both times. It's the most professional and thorough experience you can find. Everyone who reads the report issued after the inspection is always impressed by how organized and detailed it is. They are simply the best out there."
Paul S.
via

"
★ ★ ★ ★ ★
"I can't say enough good things about RMI. I hired them to conduct a wind mitigation inspection + 4-point inspection. It was a breeze to schedule the appointment and they had great availability for appointments. The inspector, Robert Menendez, was punctual and super informative. You can tell he takes great pride in his work and really enjoys what he is doing."
Parez L.
via

"
★ ★ ★ ★ ★
"Rob Melendez is superb and a true subject matter that's extremely knowledgeable, patient and caring ! He explained the entire process of the inspection and the necessary next steps to remedy the issue in my house!  I'll be referring him to all of my Real Estate customers , family and friends too!!!"
Michelle C.
via

Create Request List (CRL)™
As part of our dedication to technology, we offer digital reports which we deliver just 24 hours after the inspection directly to your email. In the report, you will find a thorough yet concise write-up of our findings along with high-resolution photos and videos of any issues we uncovered on the property. A tool called the Create Request List (CRL)™ is also included with the report. With it, you can build a list of your repair requests directly from our findings and attach it to your repair addendum. Check out our sample report here.