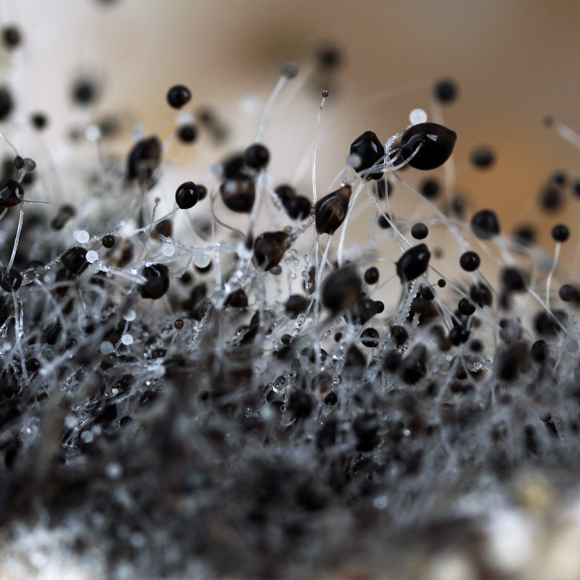 Mold Remediation: Safeguarding Spaces and Health Through Professional Mold Remediation
While removing the mold is important, following up with mold remediation ensures we find the source and prevent mold from returning. Water damage is the most common source of mold, which can grow as quickly as 48 hours after the damage occurs. Our remediation process includes the following:
Inspection: No matter how many square feet your property contains, we inspect every inch for mold growth. Our system allows us to detect mold in the air and then pinpoint the exact location.
Testing: There are six types of mold that most commonly invade the home. We run tests to determine the type of mold and develop an appropriate remediation plan.
Containment: After we locate the mold, we use chemical, physical, and infrared technology to prevent it from spreading further.
Filtration: Mold spores become airborne during treatment, so we set up advanced filtration to further guarantee the mold doesn't spread.
Removal: With containment methods in place, we eliminate 100% of the mold and any factors that caused it, such as water damage.
Repairs: We often have to remove drywall or flooring to address mold issues. Once we remove the growth, we repair any damage.
When home and business owners need mold remediation in Boca Raton, Coral Springs, Fort Lauderdale, Hollywood, Pompano Beach, FL, and the surrounding area, they trust RMI Services Corp. Contact us today to schedule an inspection.