Water Damage Restoration & Water Mitigation In Fort Lauderdale, Hollywood, Coral Springs, Pompano Beach, & Boca Raton, FL, and the Surrounding Areas
Your Trusted Experts in Water Damage Restoration & Water Damage Repair
We value the safety and comfort of your property at RMI Water Restoration. Whether we are dealing with water damage or mold, our goal is to restore your house or property to its original state. To guarantee a full restoration procedure, we go beyond surface-level fixes and address underlying issues. With our knowledge and dedication to perfection, you can rely on us to provide dependable and quick restoration services.
Credentials
IICRC – Institute of Inspection Cleaning and Restoration Certification #261962
NORMI – National Organization of Remediators and Mold Inspectors #13802
Florida State Mold Assessor #MRSAA2773
Florida State Mold Remediator #MRSR2983
Lead-based Paint Risk Assessor #LBP-R-I151547-1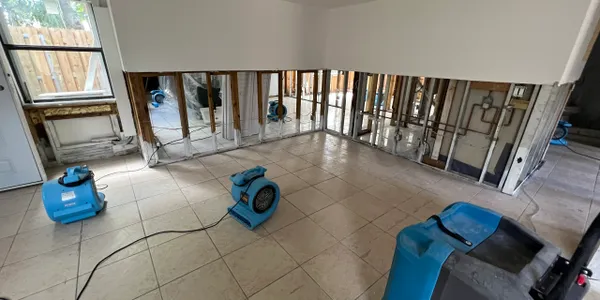 NORMI Certified Mold Assessors & Water Damage Remediators
We are NORMI certified Mold Assessors & Remediators. In your house or building, mold can be an unsightly problem, but it can also represent a major health hazard. By influencing indoor air quality, mold in a building can aggravate asthma, allergies, and other respiratory health disorders. Moreover, it can harm surfaces and indicates a moisture penetration problem.
If mold growth or mold spores are found during our examination, our NORMI-certified mold assessors and remediators will provide expert mold remediation services. We provide a suitable plan for remediation, using industry-approved methods and equipment to safely eliminate mold, restore indoor air quality, and prevent future mold development.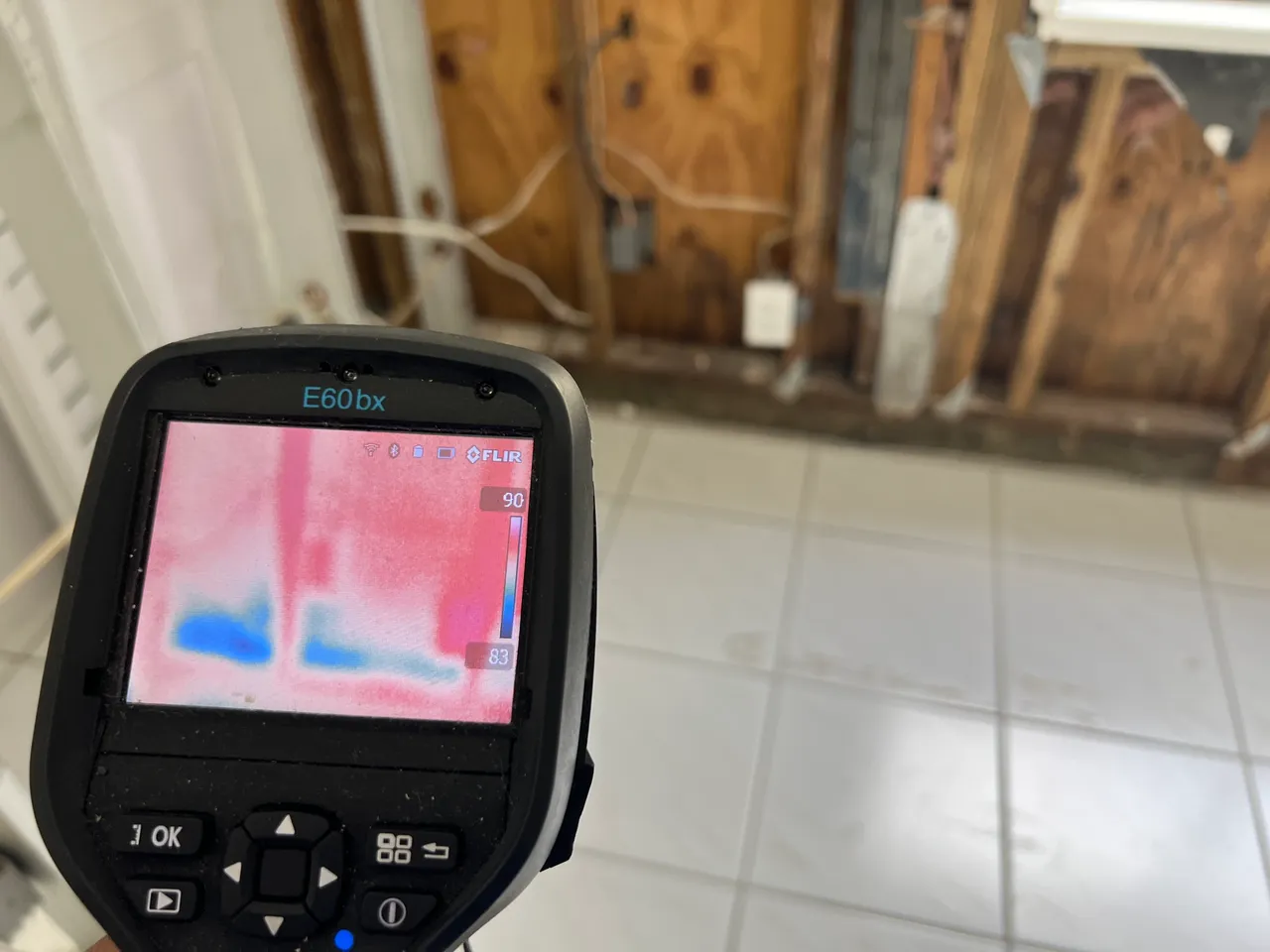 Comprehensive Water Damage Repair Service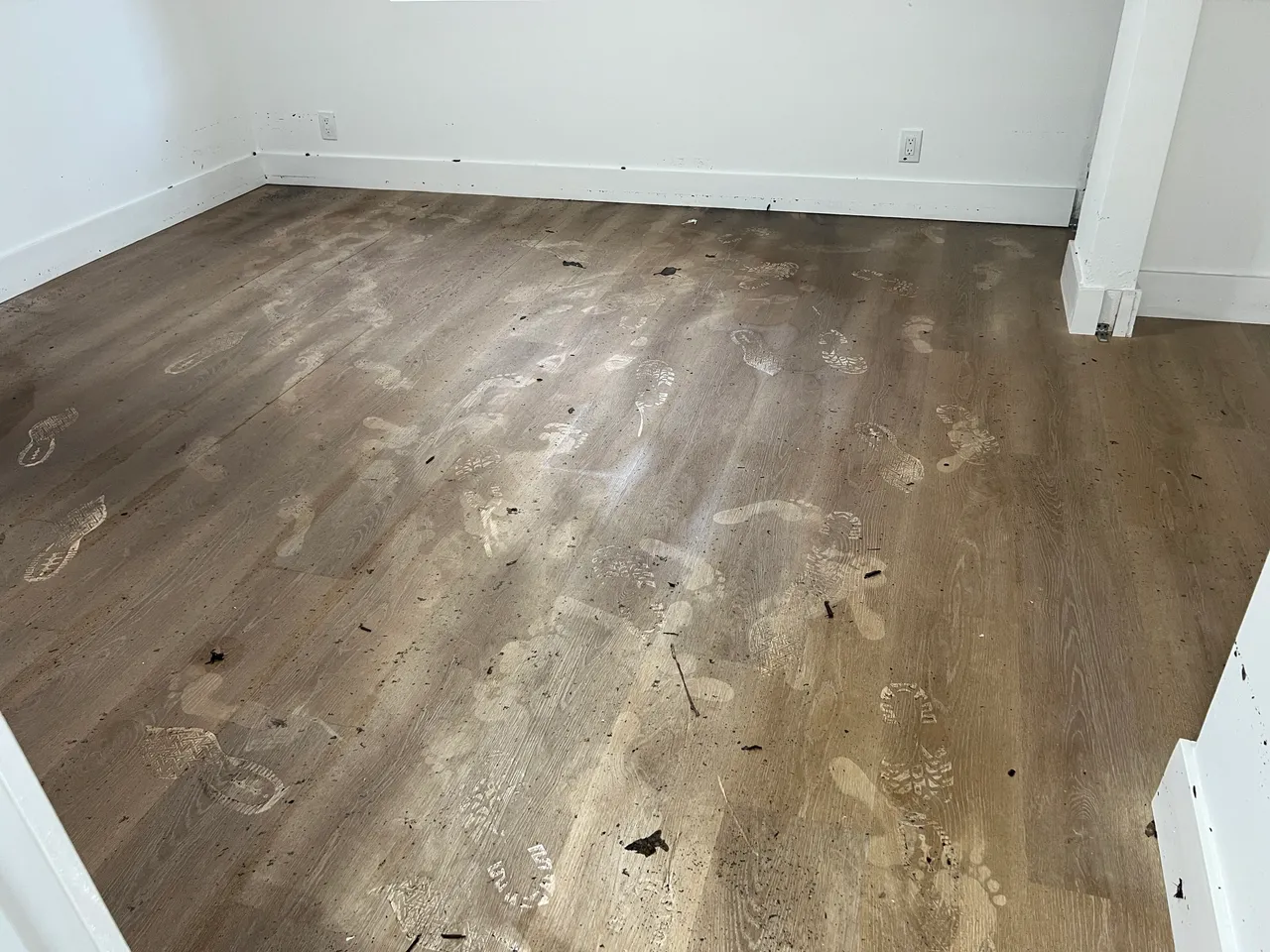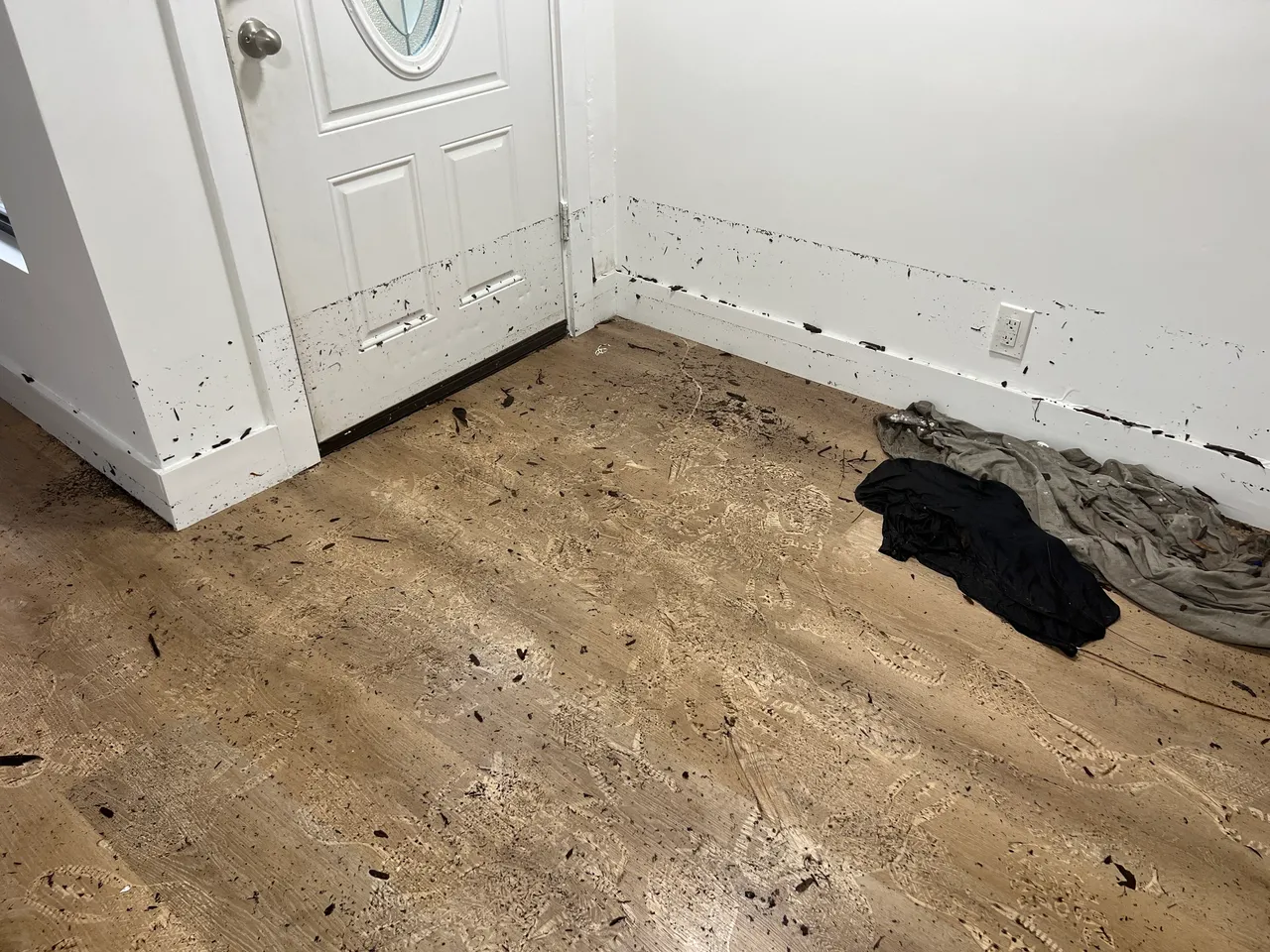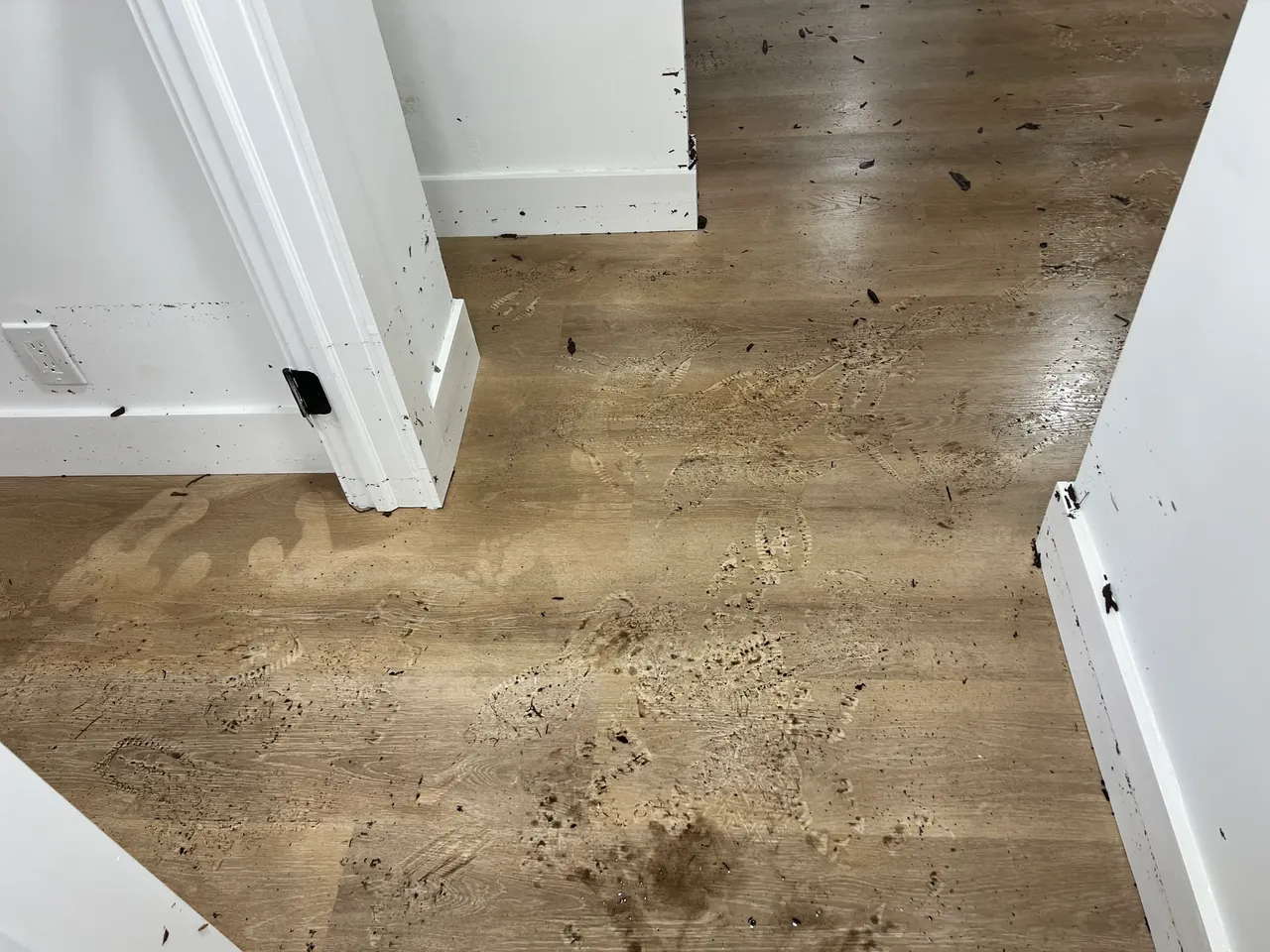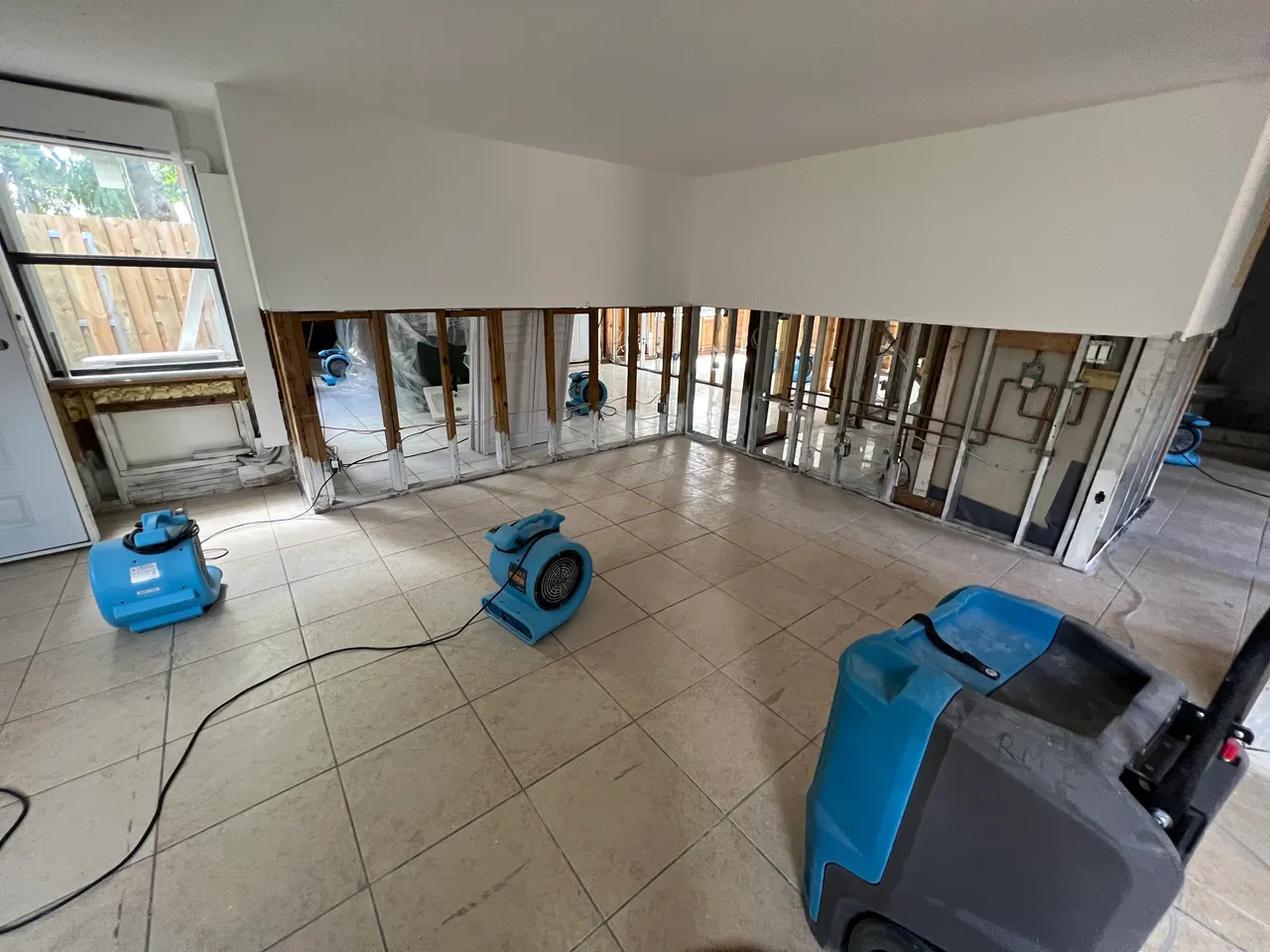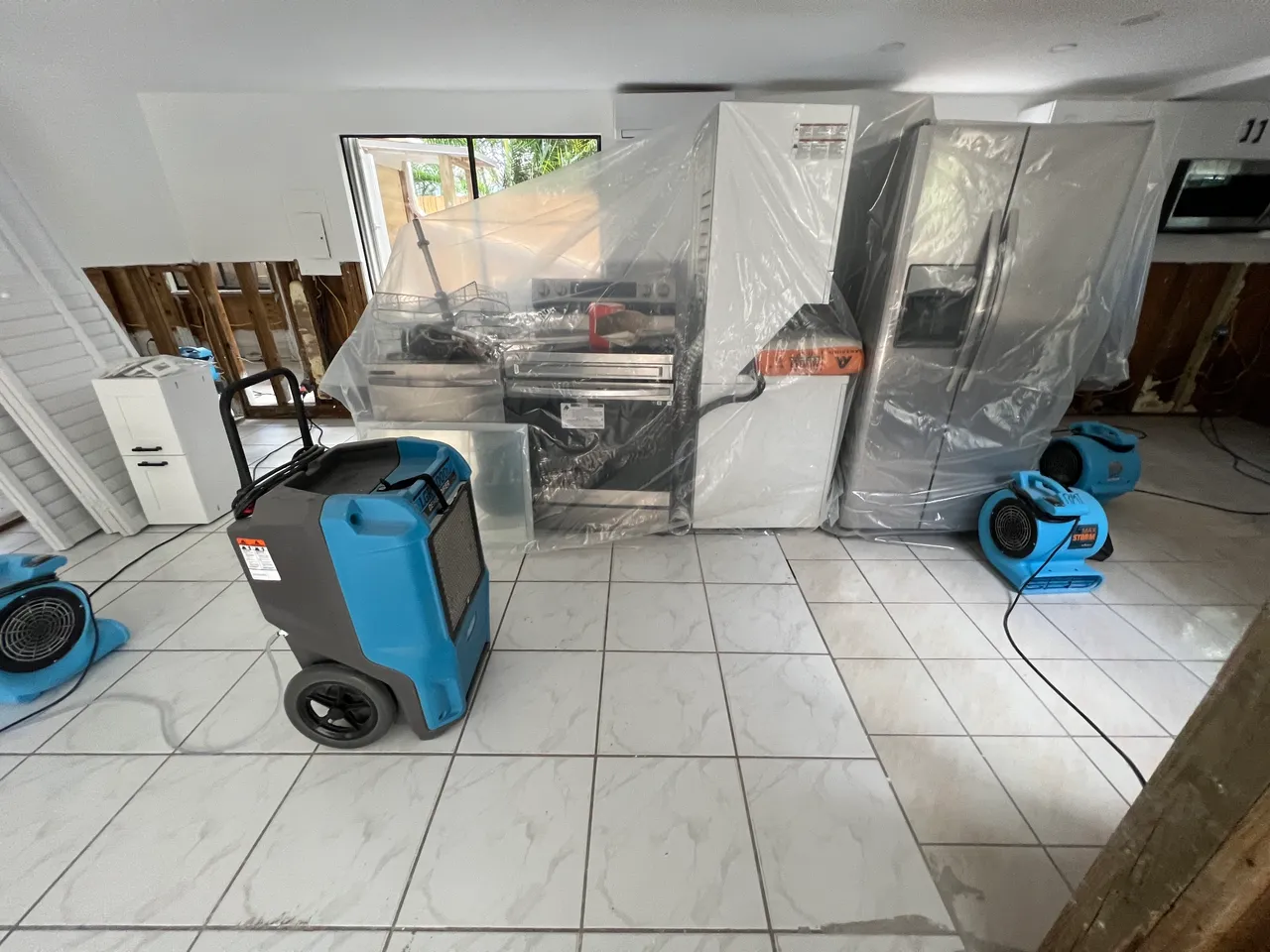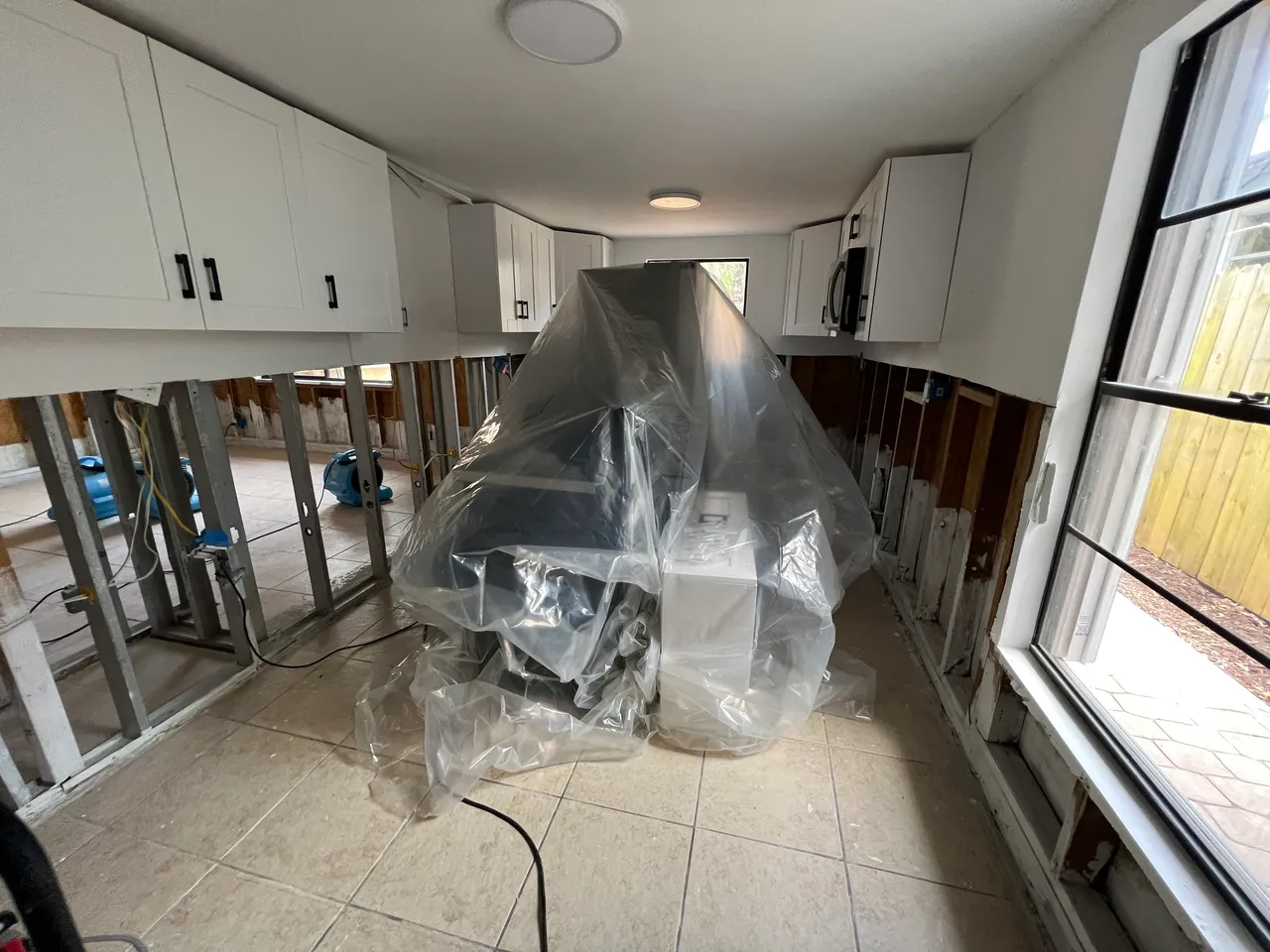 IICRC Certified Water Damage Restoration Firm
We know cleaning up water damage involves more than removing the water and letting the area dry out. We use expert sanitation and deodorization procedures to professionally clean and disinfect damaged areas utilizing cutting-edge technology. Our skilled and qualified professionals adhere to industry best practices to guarantee that any excess water is eliminated. We provide quick water extraction services in an emergency to halt leaks and effectively repair flood damage.
RMI Water Restoration provides comprehensive water damage repair services for residential and commercial premises, regardless of size. Our highly trained professionals are ready to take on any water damage problem quickly and effectively.