Home Inspections In Fort Lauderdale, Hollywood, Coral Springs, Pompano Beach, & Boca Raton, FL, and the Surrounding Areas
Starting as Low as $275
At RMI Inspections, our affordable and comprehensive home inspection services are completed in accordance with InterNACHI Standards of Practice (SOP). During your inspection, we will complete a visual walk-through of the property, taking note of any defects or damages that you should be made aware of and helping you understand the mechanics of the building. As long as they can be accessed safely, the following areas of the property will be inspected thoroughly:
Roof
Exterior
Basement
Foundation
Crawl space
Structure
Heating
Cooling
Plumbing
Electrical
Fireplace
Attic
Insulation
Ventilation
Doors
Windows
Interior
Appliances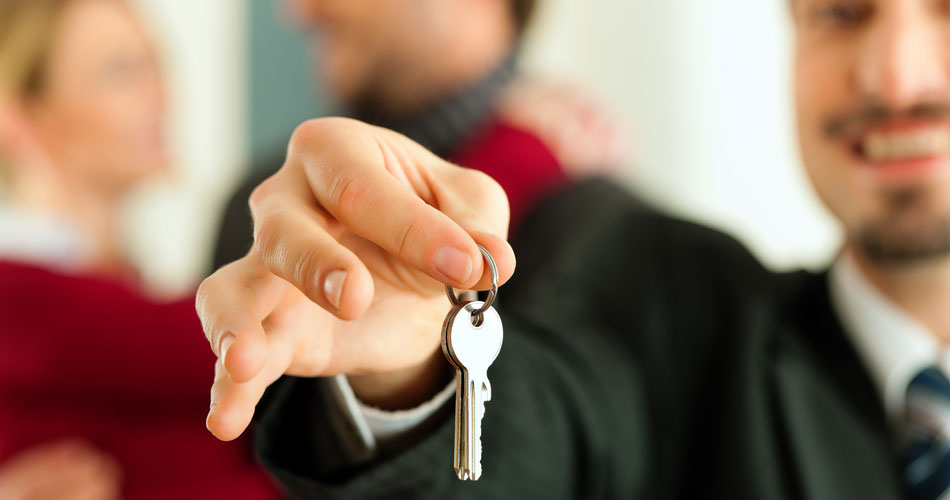 Buyer's Inspection
Whether you are buying a residential home or a commercial building, you want to be sure that you fully understand its repair needs, operation, and maintenance needs before purchasing. During the Buyer's Inspection, we thoroughly assess the building to help you understand it as best as possible so that you can make wise decisions for your investment.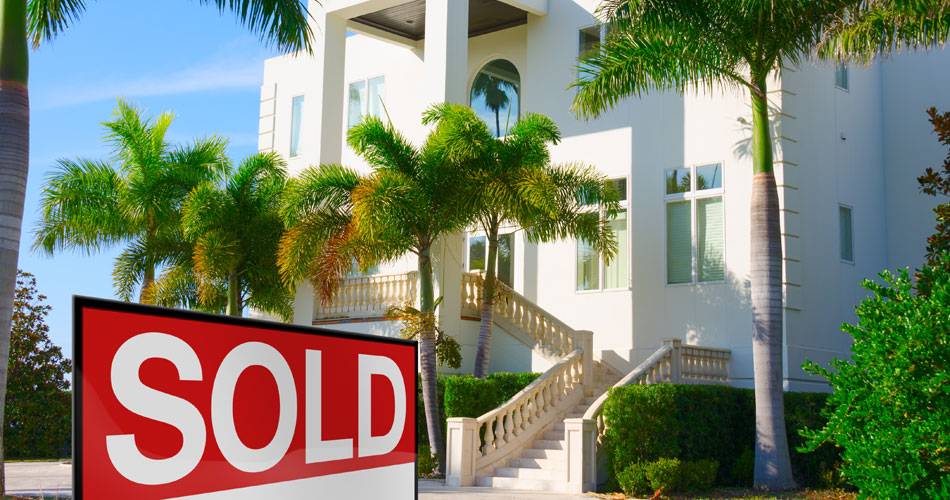 Pre-Listing Inspection
Selling a property can be stressful, but a Pre-Listing Inspection allows you to come to a full understanding of a building's strengths and weaknesses before listing it. During the inspection, we make sure that you can communicate effectively with potential buyers and know what repairs would be beneficial to make before listing.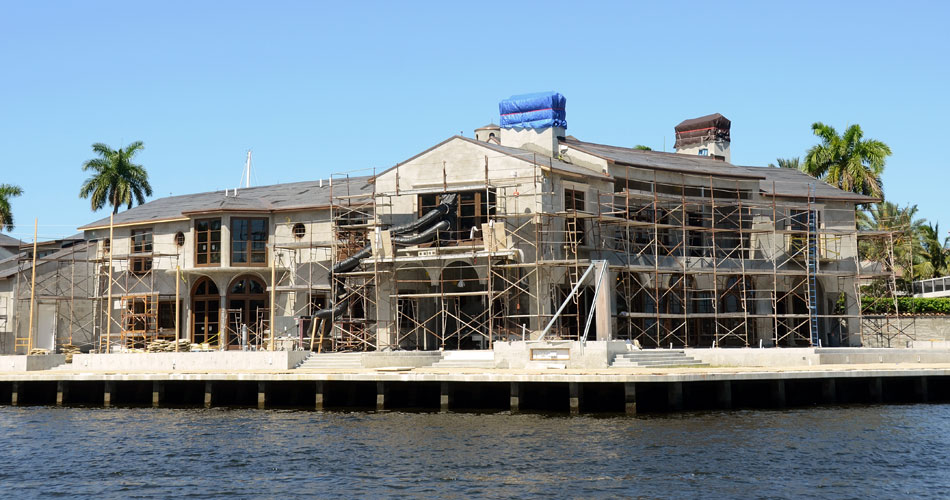 New Construction Inspection
Even the best builders make mistakes, so it is important to have a New Construction Inspection completed before the final walk-through. During this inspection, we take note of any oversights made during the building process so that builders can make the property safe and move-in ready.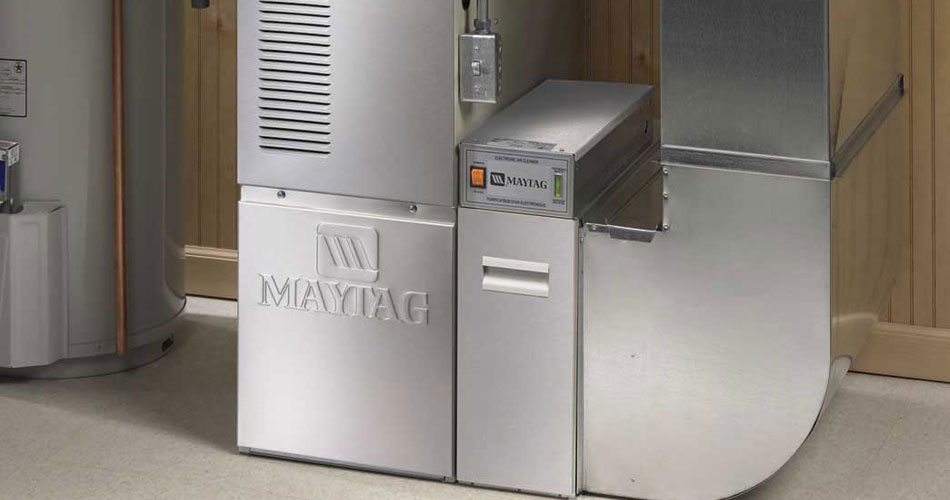 4 Point Inspection
In some situations, your insurance provider may only need to understand the condition of a building's four most significant areas of theproperty. During the 4 Point Inspection, we check the roofs condition, HVAC system,electrical system, and plumbing system.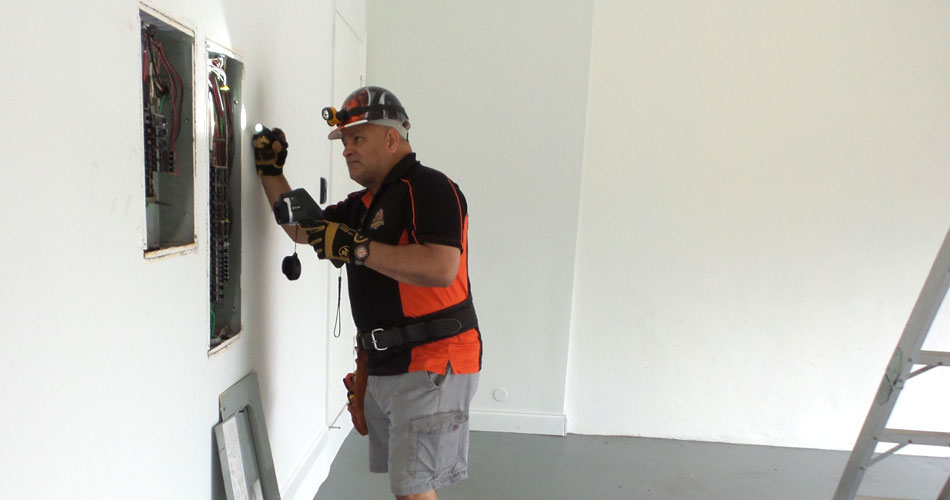 Re-Inspection
It is important that buyer and seller remain on the same page as they approach closing. After the Buyer's Inspection, a Re-Inspection can be scheduled to ensure that the repair requests have been honored and that all changes to the property were completed according to standard.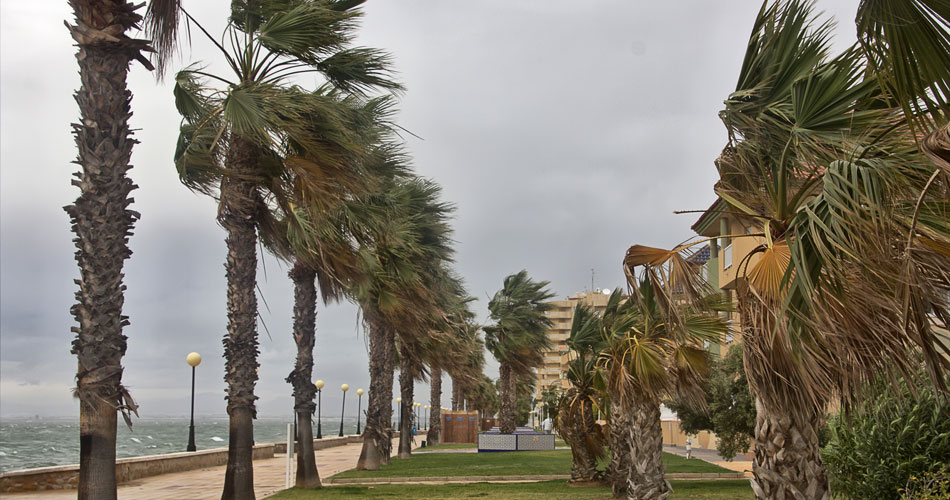 Wind Mitigation Inspection
Wind Mitigation Inspections are often requested by Florida insurance providers due to the area's harsh weather conditions. During the inspection, we check the building for any existing wind damage and offer professional advice about how to best mitigate wind damage in the future.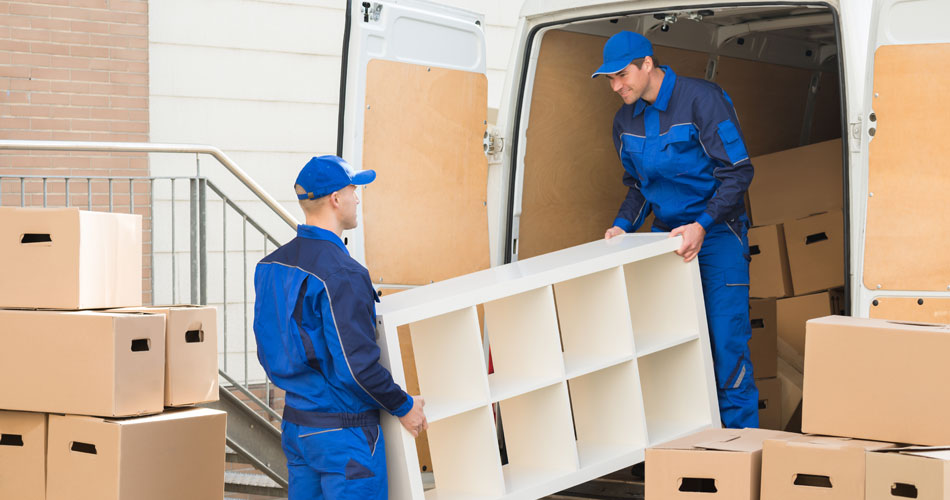 Relocation Inspection
If you are a business or corporation who is buying a home for a transferring employee, then you should request a Relocation Inspection. We will inspect the property so that you are aware of its repair needs before your employee moves in.
Sample Testing & Other Services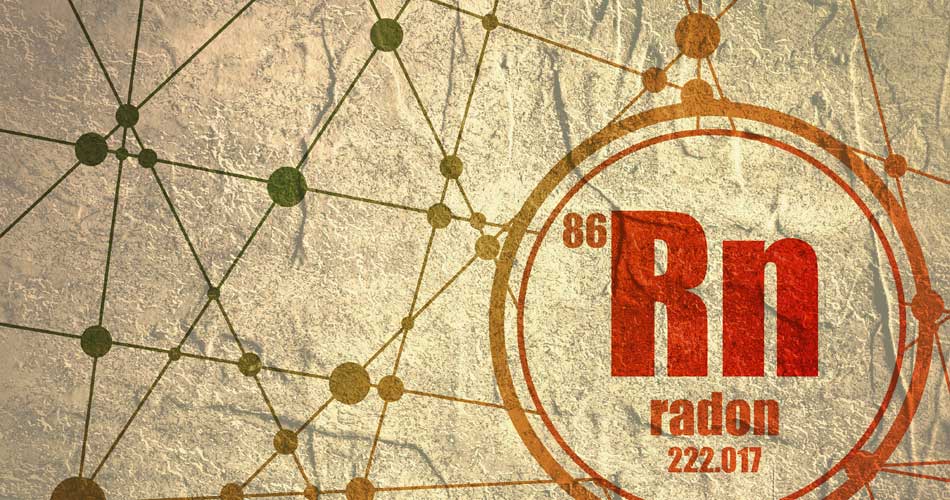 Radon Testing
Radon is a toxic and cancer-causing gas that builds up in soil before rising into a home. The gas is not detectable through sight, taste, or smell, so professional testing is required. We perform radon testing and VOC testing your building for radon so that you can ensure the safety of your family, employees, or patrons.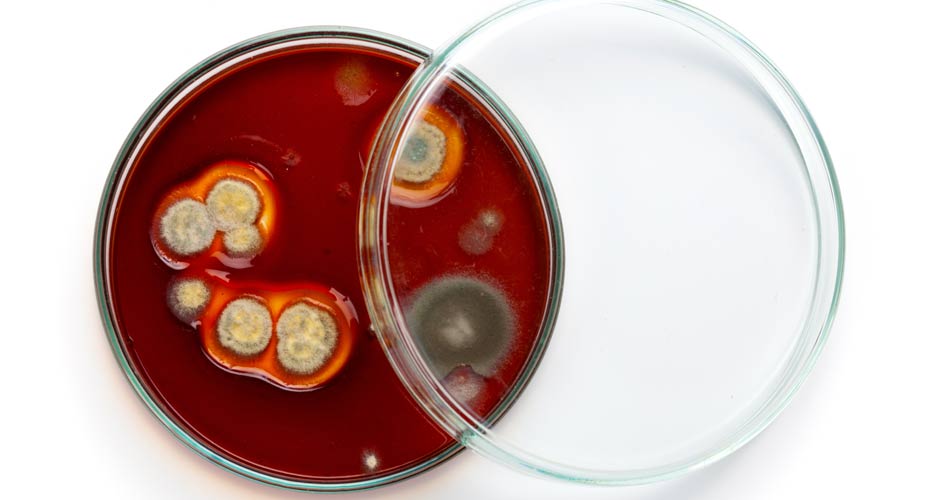 Mold Remediation and Removal Services
RMI Services Corporations inspectors are NORMI Certified Mold Assessor & Remediators. Mold can present an unsightly issue in your home or building, but it can also be a health risk. Mold in a building can upset asthma, allergies, and other respiratory health conditions by affecting indoor air quality. It can also damage surfaces and indicate a moisture intrusion issue. We will thoroughly inspect and test a building for mold, then perform mold remediation the issue if mold growth or mold spores are discovered.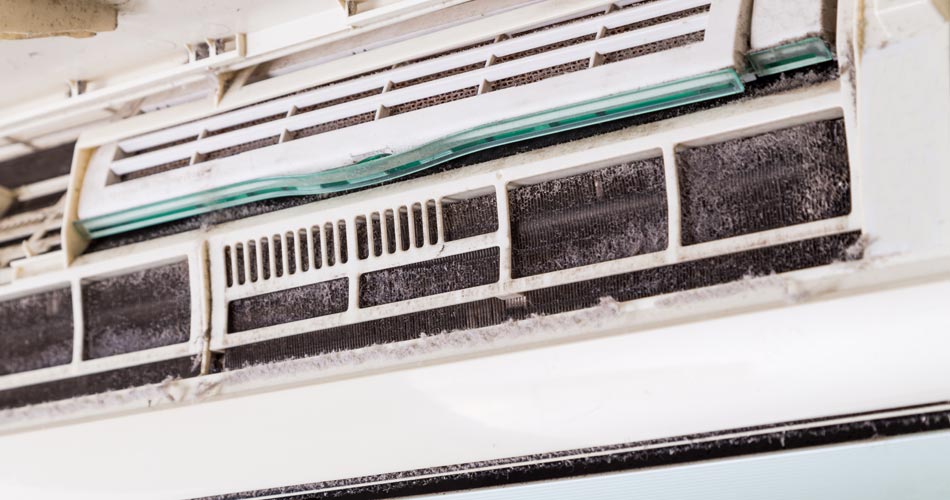 Air Quality/VOC Air Sampling
The air quality in your building is important and should be taken seriously, as contaminants in the air can lead to respiratory health issues for your family, employees, or patrons. We will collect air samples from inside the building then send them to a lab to be tested for a variety of harmful contaminants and bacteria.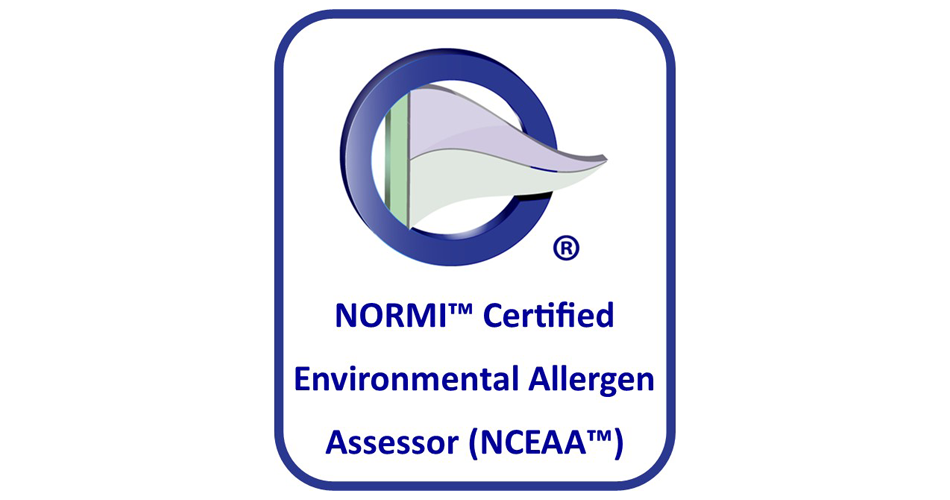 Now Testing for Mycotoxins
Air Quality Testing for Allergen & Mycotoxins Testing is now available!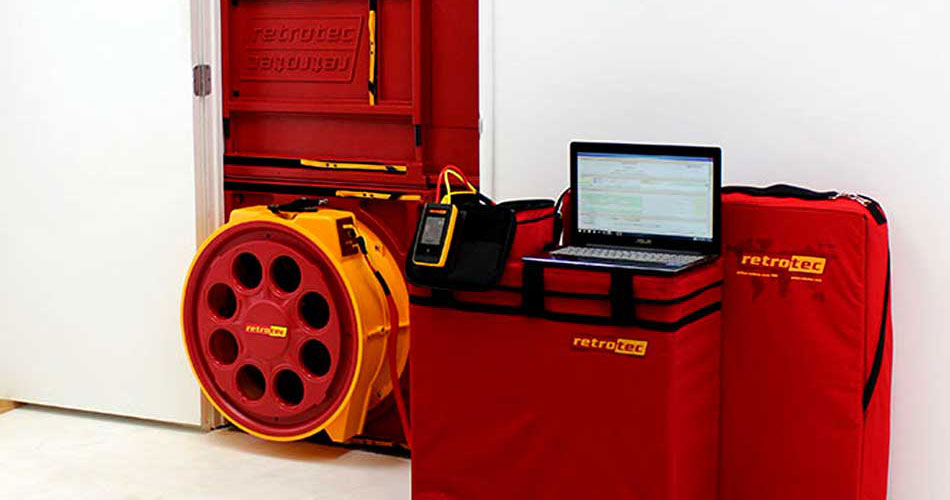 Blower Door Testing
All newly built homes must pass a third-party Blower Door Test. With our Blower Door, we are able to measure how air-tight a home is so that builders know if any air leaks need to be remedied.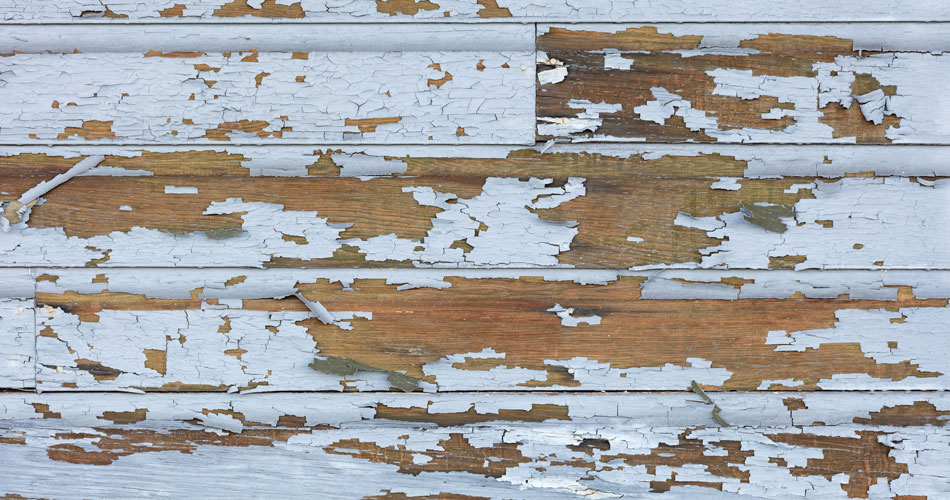 Lead-Based Paint Testing
Lead-Based Paint exposure is a known health risk, especially to children, the elderly, and building renovators exposed to harmful paint dust. We encourage Lead-Based Paint Testing for older homes and buildings. We are EPA Certified Lead-based Paint Risk Assessors and use XRF technology for instant results and reports provided the same day.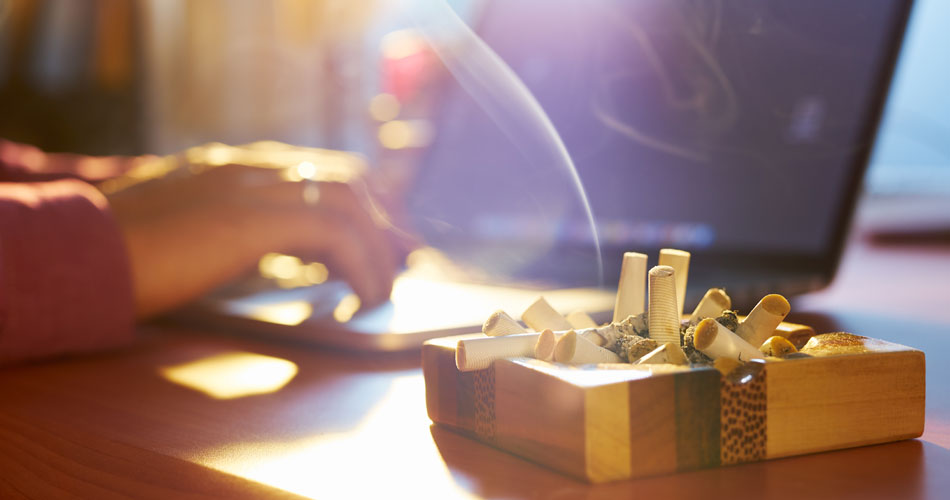 Odor Control
Odor in a home or commercial building can be extremely difficult to get rid of. We provide IICRC Odor Control services so that you can rest in a building comfortably without odor from pets, mold, smoke, and more! Our odor eliminator and disinfectant breaks down the cause of the odor at the cellular level, ensuring that it does not return after treatment.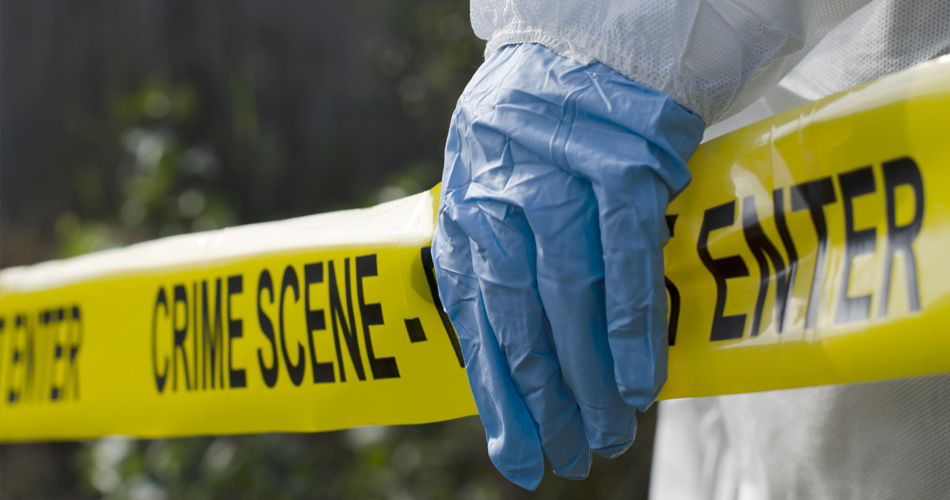 IICRC Certified Trauma and Crime Scene Cleanup
Biohazards include any chemical or compound that poses a significant health risk. In the aftermath of an accident, violent crime or unattended death, biological material, blood, and bodily fluids can transmit hazards and contaminate materials. The RMI services are trained and certified by IICRC to discreetly and safely clean, disinfect, and dispose of biohazardous materials.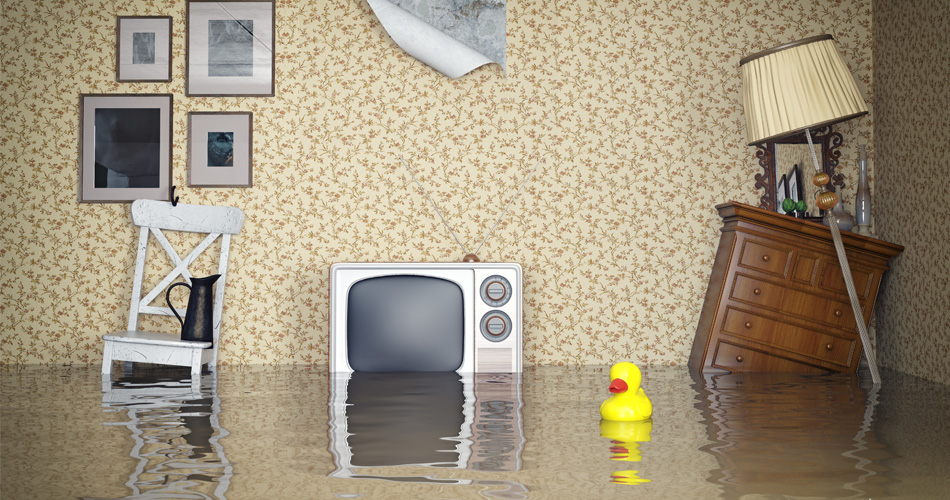 IICRC Certified Water Damage Restoration Firm
Repairing water damage isn't just extracting the water and airing out the area. RMI Services are trained and certified by IICRC to ensures that after all excess water is removed, we utilize professional sanitation and deodorization techniques to decontaminate the affected areas using state-of-the-art equipment. We offer emergency water extraction to stop the leak and repair flood damage fast.
Our State-of-the-Art Tools and Technology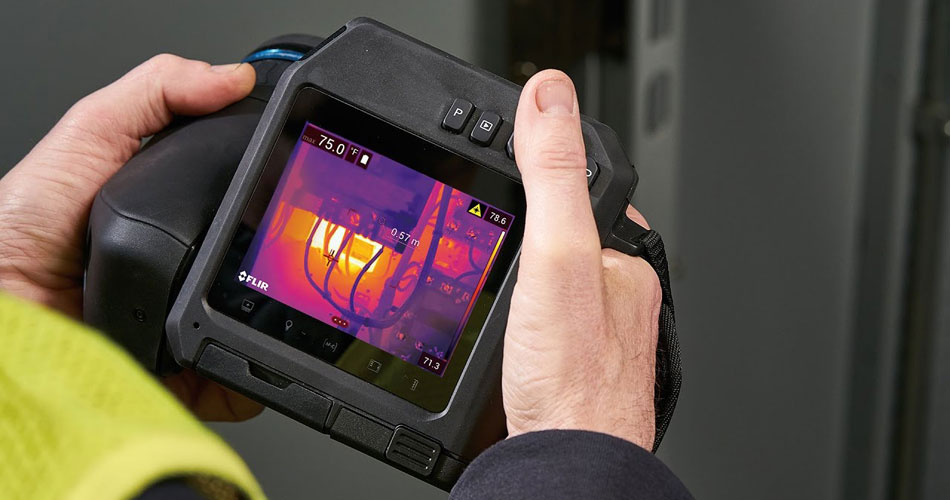 Thermal Imaging Camera
Our Thermal Imaging Camera picks up on infrared energy, showing us areas of heat loss behind building surfaces that we would not otherwise be able to see. With this information, we can determine if there is insufficient insulation, hidden moisture intrusion, or water damage behind these surfaces.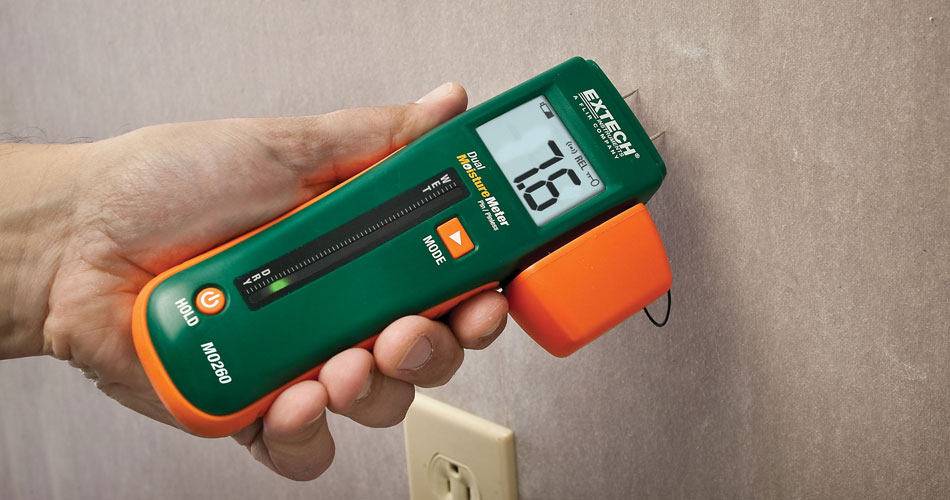 Moisture Meter
We use a Moisture Meter during our inspections to measure the amount of moisture in the air throughout the building. With these measurements, we have a better understanding of where to look for hidden leaks, water damage, and mold growth.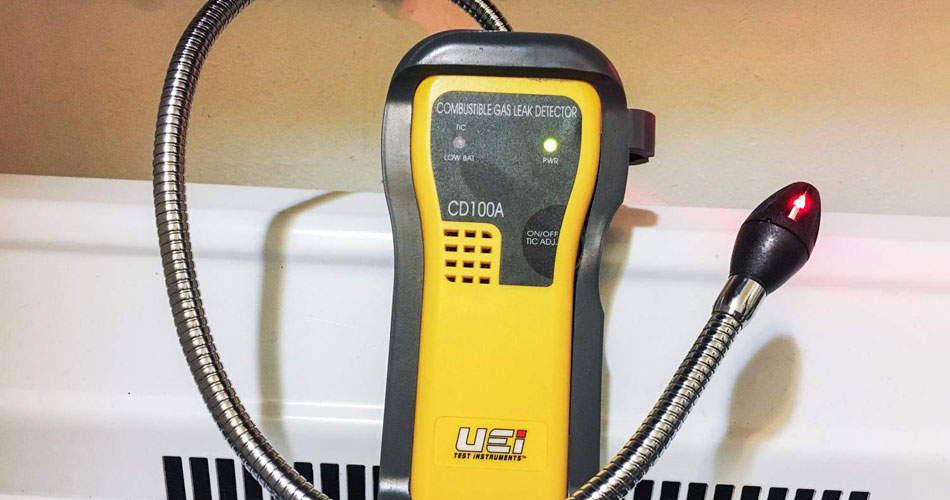 Gas Leak Detector
A gas leak in a home or building can be difficult to detect and even more difficult to locate. We use a Gas Leak Detector during our inspections to determine if gas is present and where the leak needs to be remedied.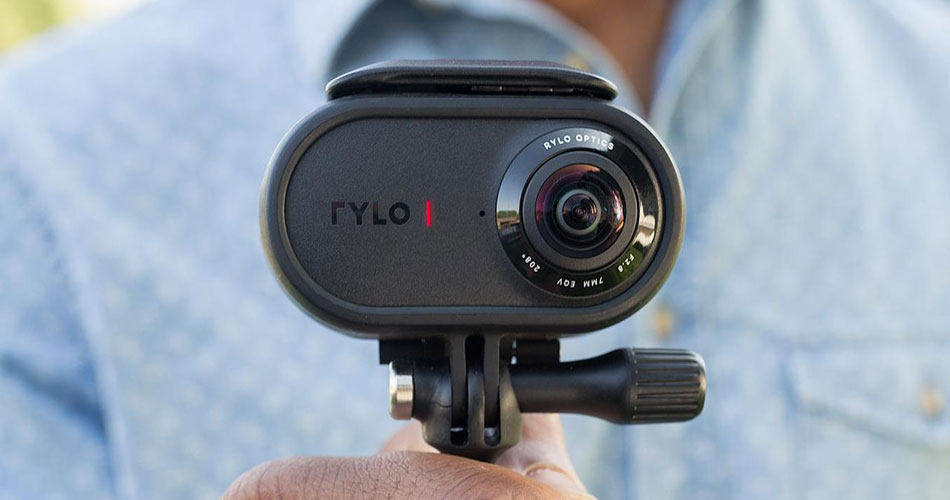 360° Camera
We use a 360° Camera during our inspections, collecting images of a home or building's rooms and layout so that prospective buyers can virtually tour the property while making important decisions.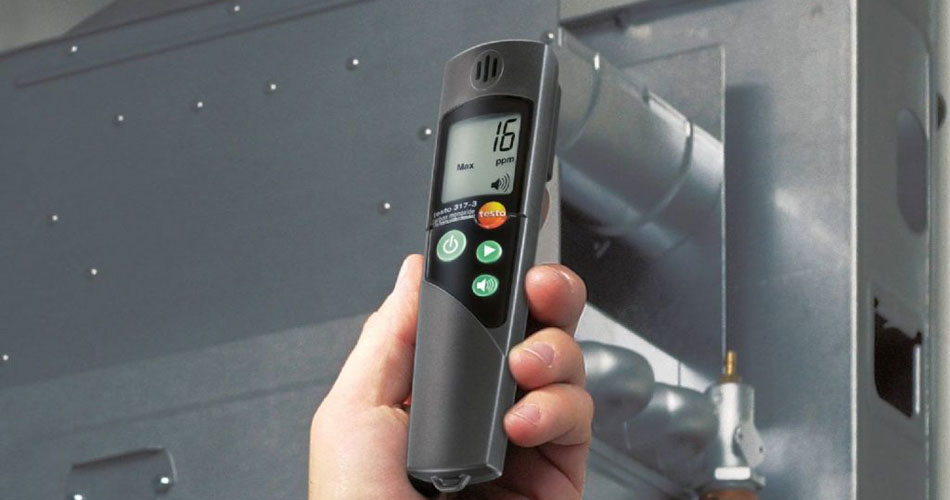 Carbon Monoxide Detector
Carbon Monoxide in a building is impossible to detect by sight or odor, but exposure to the gas can be fatal. We use a Carbon Monoxide Detector during all of our inspection services so that you can rest assured that your home or building is safe.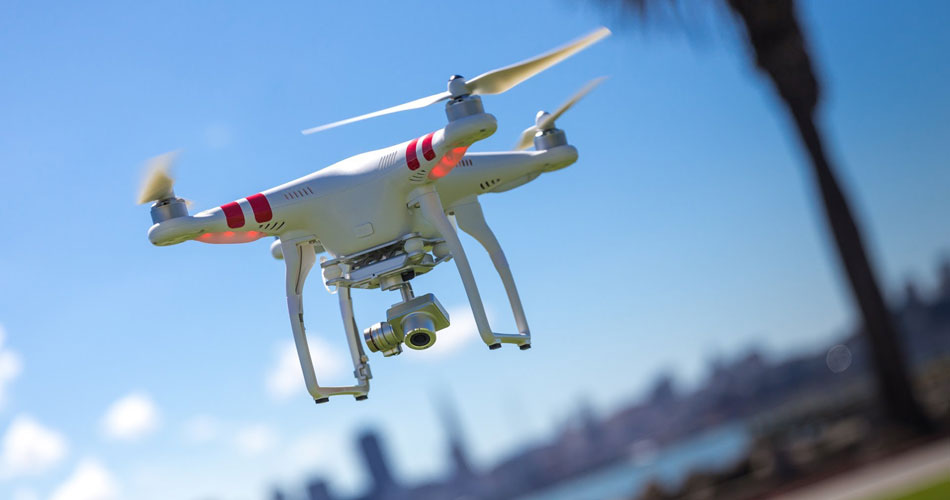 Aerial Drone
When the roof of a building is unsafe to inspect on foot, we will use an Aerial Drone to take high-resolution photographs from above the property. We also offer Aerial Drone Photography services by special request for an additional fee.